We have highly skilled experts who help organizations transform and digitize their operations and scale them exponentially.  Leveraging a mix of cutting-edge data science and big data technology, we can give you insights into all of your business operations.
our beliefs
Besides purpose, inclusivity, diversity, and relevance, you—the customer—top our list of values.
We will remain flexible and adaptable, always catering to what you ultimately believe is best for your organization.
in numbers
More than 30 clients in 30-plus countries throughout the globe.
From Cyprus to Malaysia and beyond, our reach continues to grow as more satisfied customers spread the word and relay to others the power of FlipRobo.
Our Clients
Our clients come from all walks of life and various sectors
From dating apps to luxury hotels to Forex brokers, our team has seen it all. And we haven't yet flinched with any of our client's requests.
Nicholas Fasouliotis
Account Manager & Customer Support
Elpidios Christodoulou
Web Developer & SEO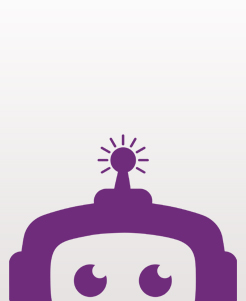 Barry Davies
Head of Design & Brand Strategist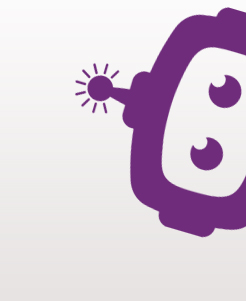 Shafiq Islam
Web Developer
Alexander Shyo
Copywriter / Content Manager
Olga Zhukov
Business Development
#flibrobo#flibrobo #flibrobo #MARKETING & BRANDING
#flibrobo #flibrobo #flibrobo #SOCIAL MEDIA
#flibrobo #flibrobo #flibrobo #SEO SERVICES
#flibrobo #flibrobo #flibrobo #flibrobo #DEVELOPERS ON DEMAND
#flibrobo #flibrobo #flibrobo #flibrobo #IT CONSULTING
#flibrobo #flibrobo #flibrobo #CONTENT WRITING
#flibrobo#flibrobo #flibrobo #MARKETING & BRANDING
#flibrobo #flibrobo #flibrobo #SOCIAL MEDIA
#flibrobo #flibrobo #flibrobo #SEO SERVICES
#flibrobo #flibrobo #flibrobo #flibrobo #DEVELOPERS ON DEMAND
#flibrobo #flibrobo #flibrobo #flibrobo #IT CONSULTING
#flibrobo #flibrobo #flibrobo #CONTENT WRITING